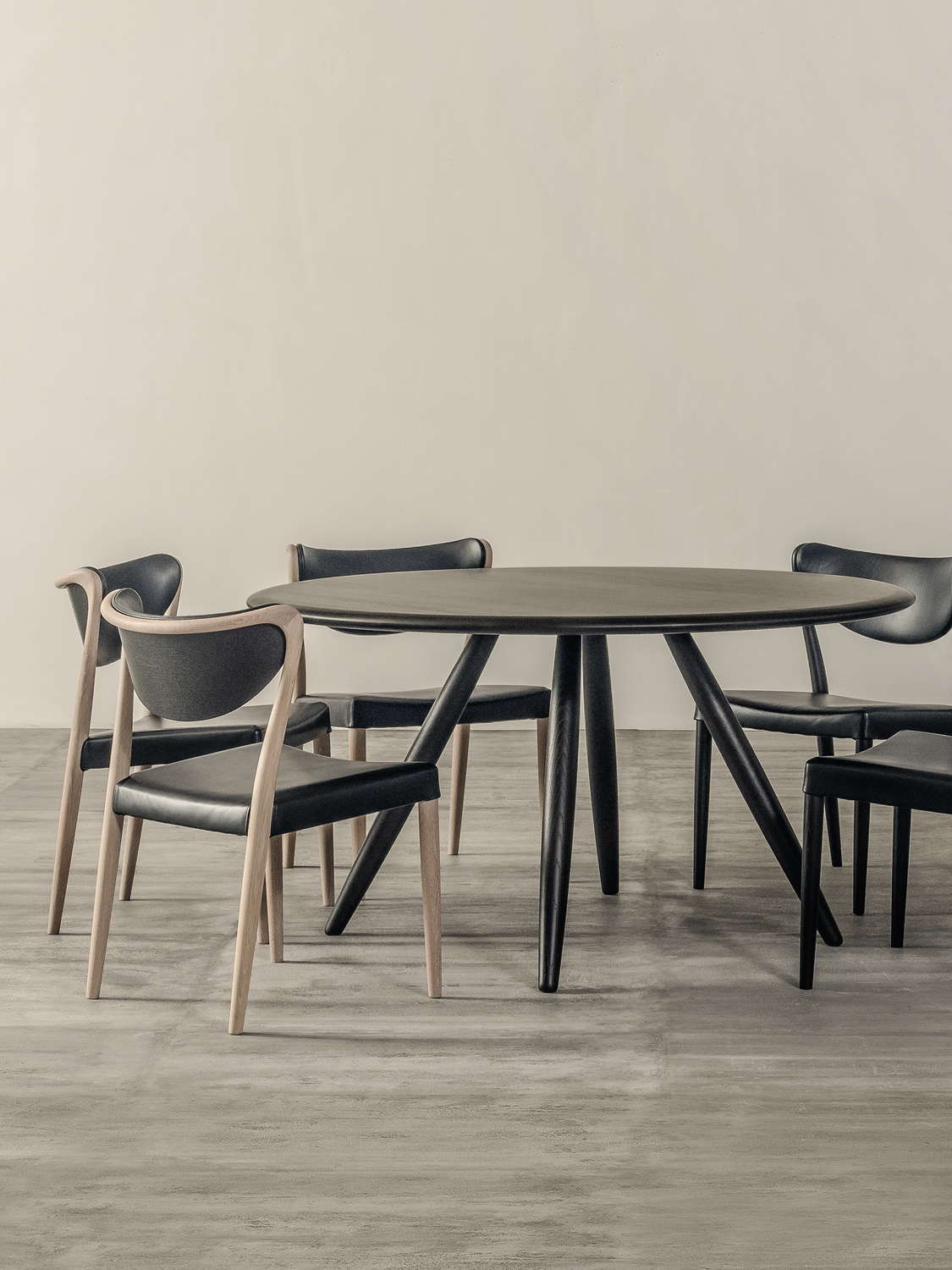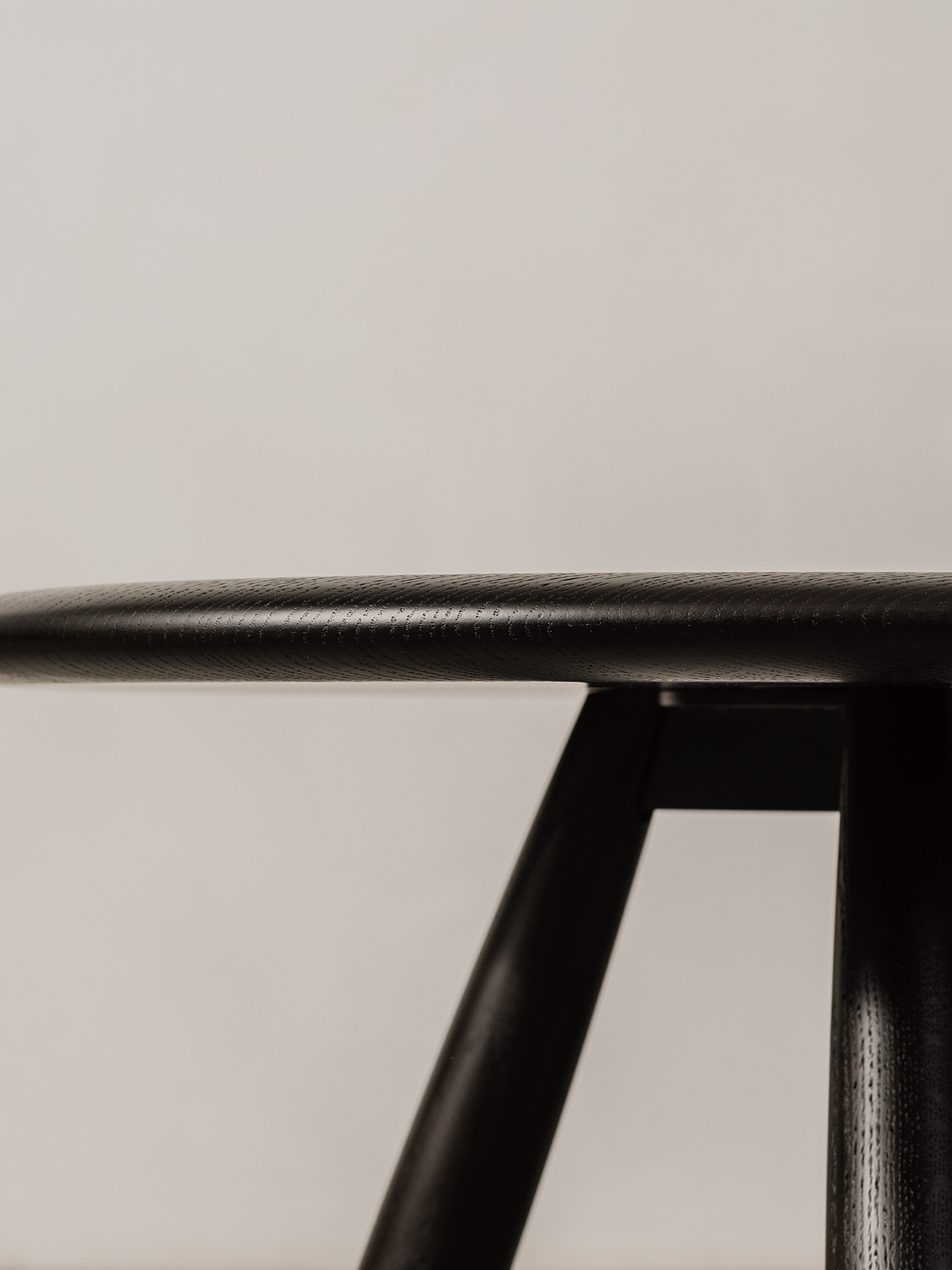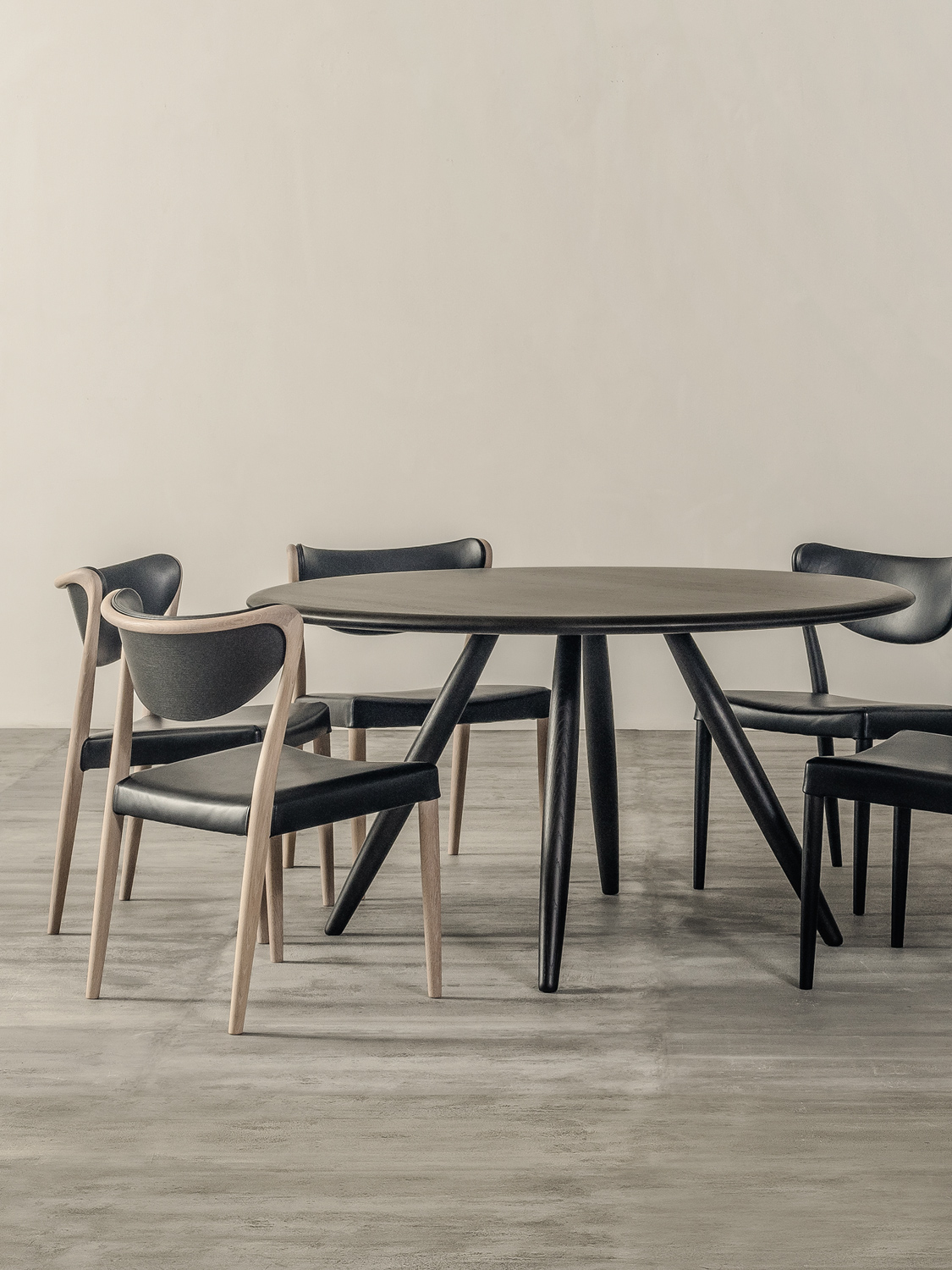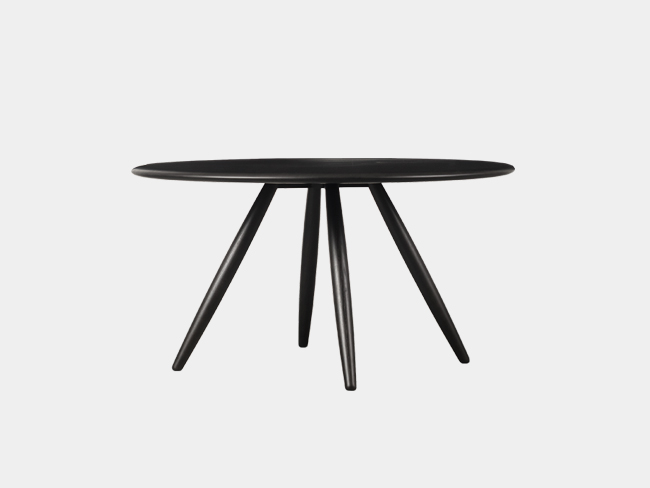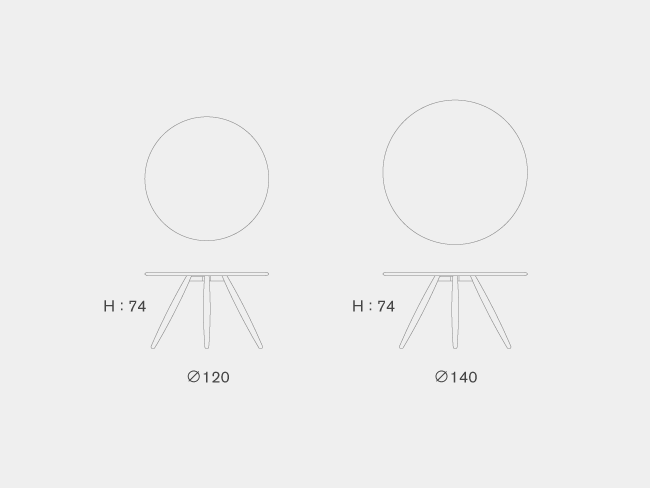 MO TABLE
DINING TABLE
CONCEPT
A constant research both forms and finishes, this is the goal that every year Ritzwell wants to reach.
These round tables bring a warm, gentle feeling to every scene.
With a rounded table top edge and delightful leg lines, the strength of solid wood shines through in this modern design. The quality look and feel of natural wood bring tranquility.
Combine a number of dining, coffee or side tables freely to create an infinite array of nooks and gatherings.
MO Table is a discrete element, silent, but undeniably a significant presence in each room. Perfect balance of shapes and material.
優しく暖かな雰囲気の和みの丸テーブルシリーズ。
丸みを帯びた天板エッジ、愛らしい脚部のラインなど、木の質感を存分に感じさせながらもすっきりと仕上がったモダンなフォルムは、ていねいに無垢材を削り出すことで生まれたデザイン。手にも目にもよくなじみ、テーブルに集う人たちの心にも心地よく寄り添います。
コーヒーテーブルやサイドテーブルをいくつか組み合わせて使うことで、集いのカタチはもっと自由で豊かなものに広がっていきます。