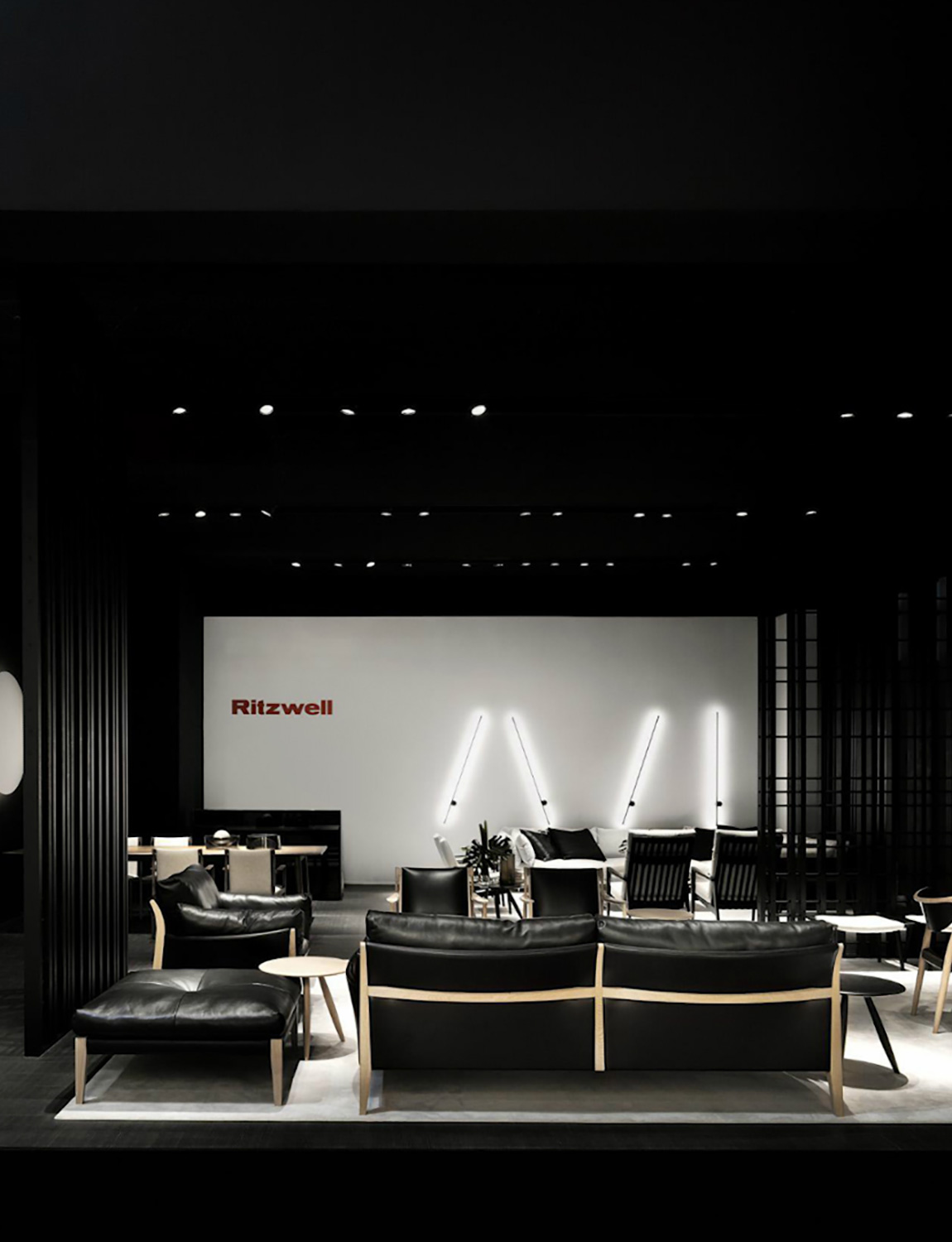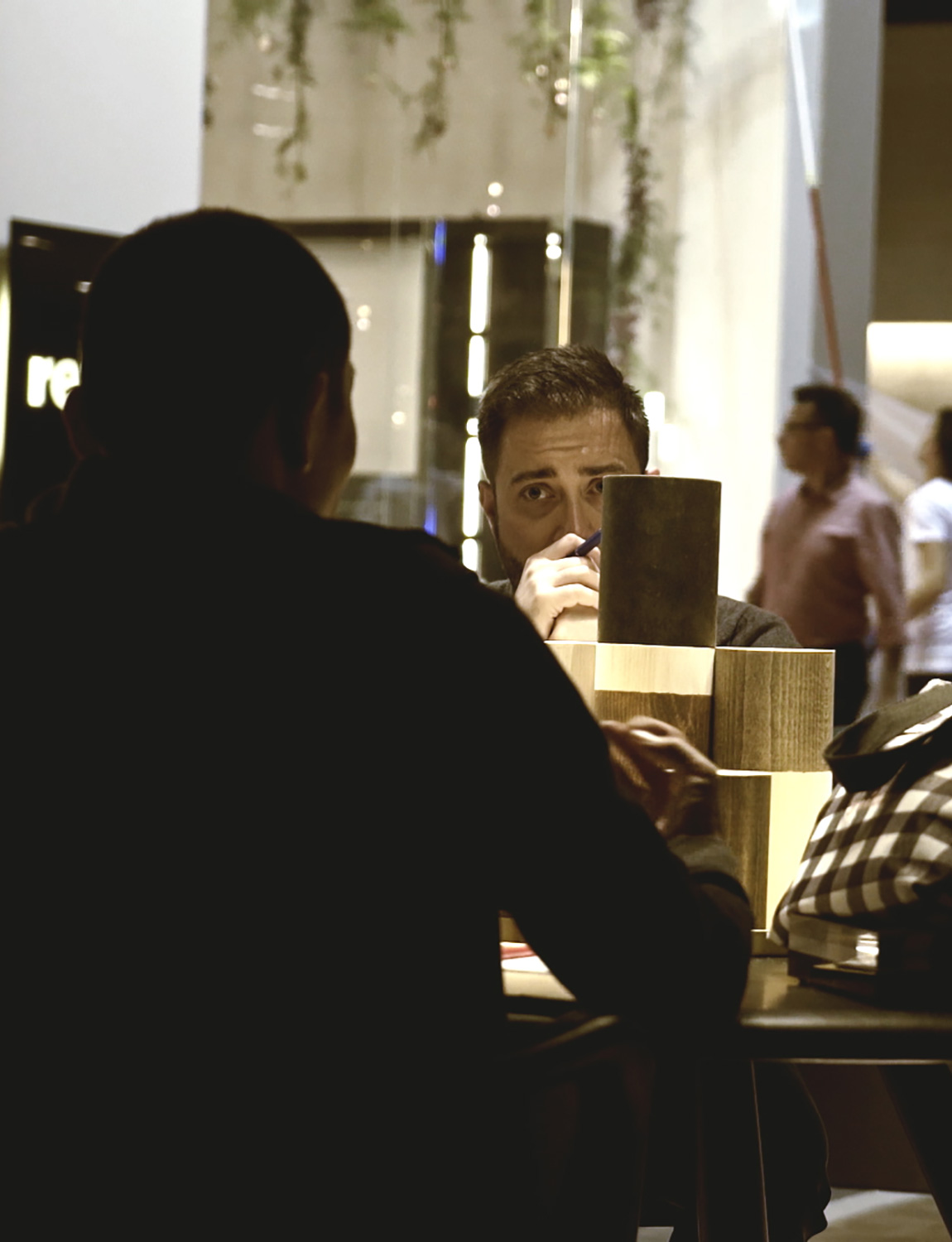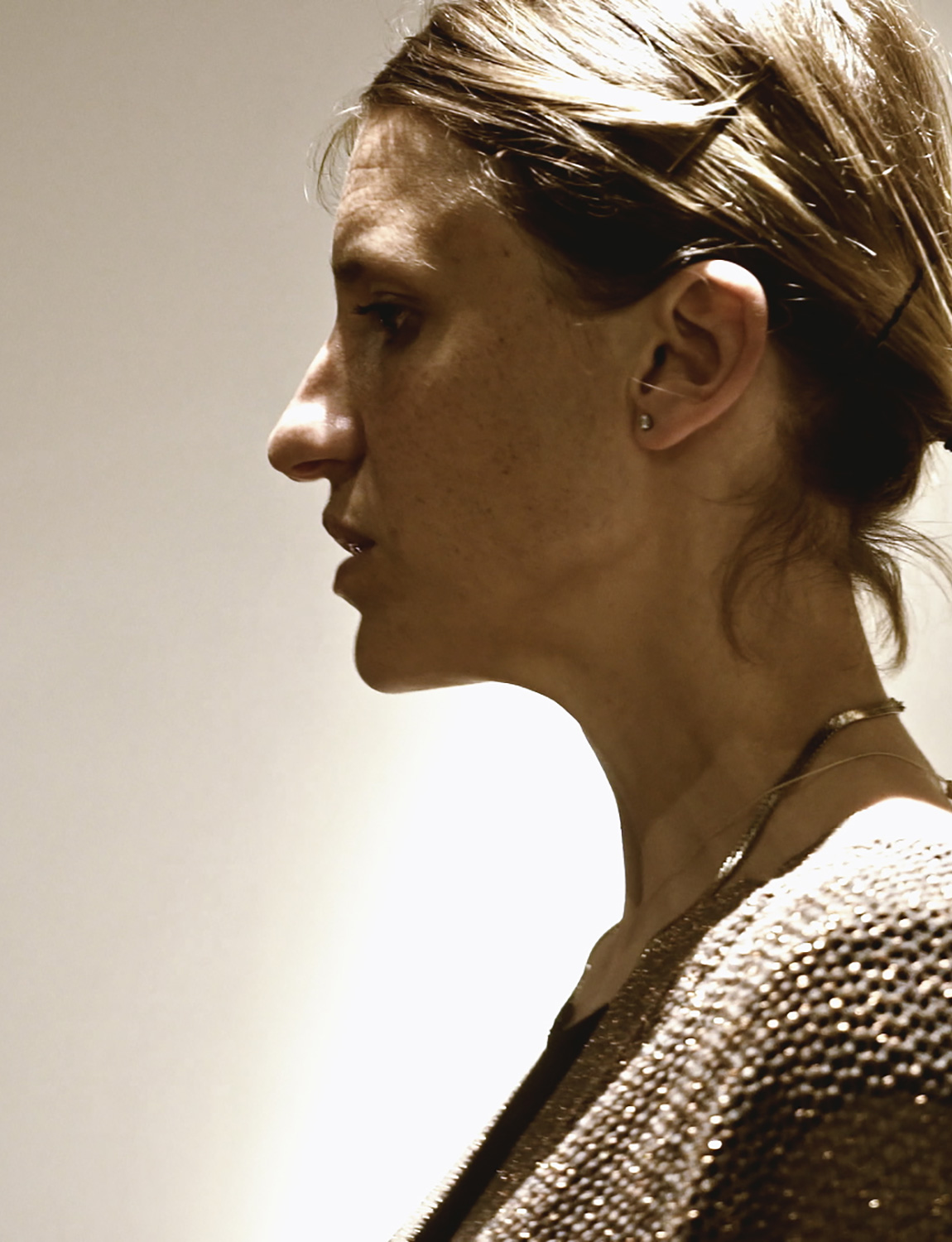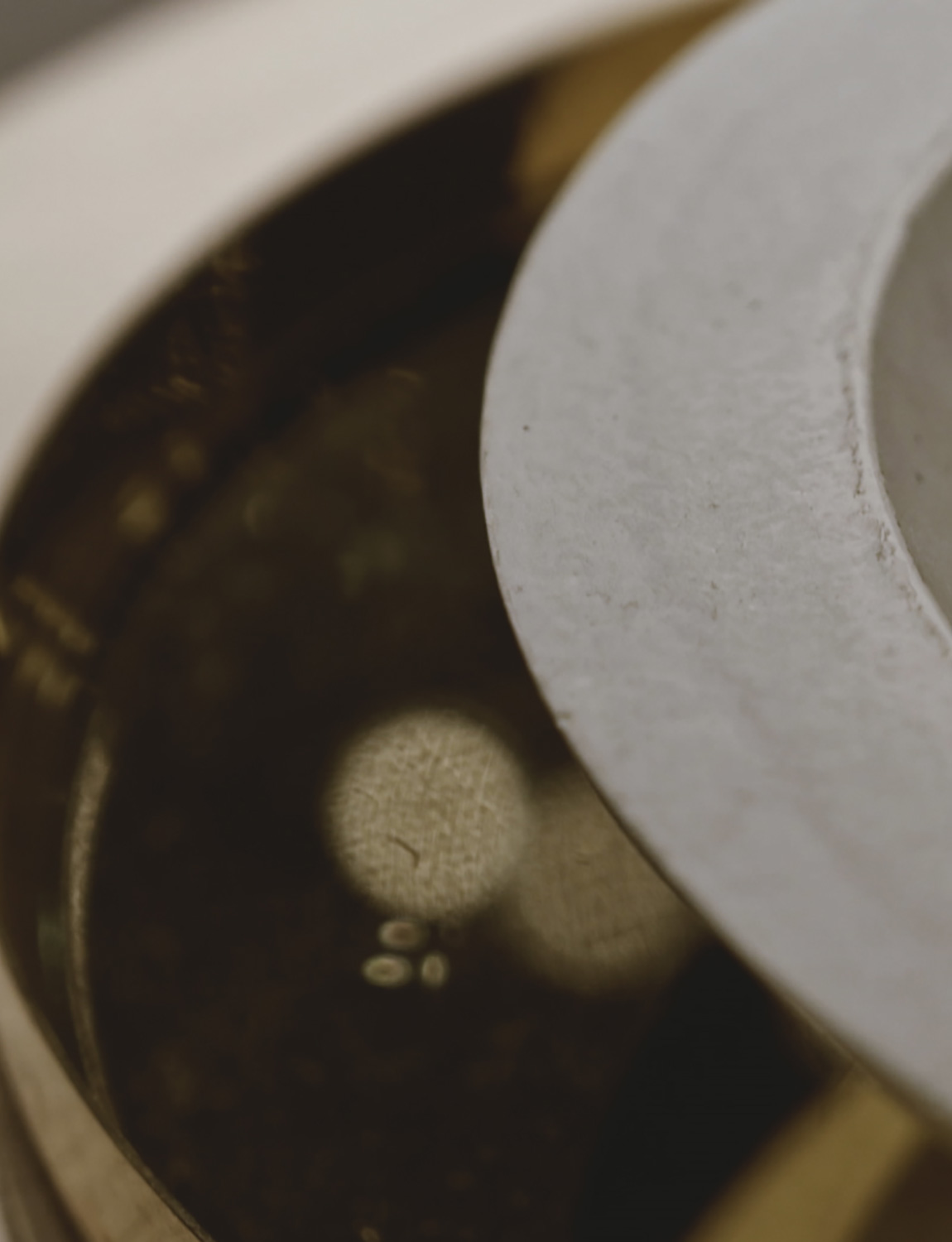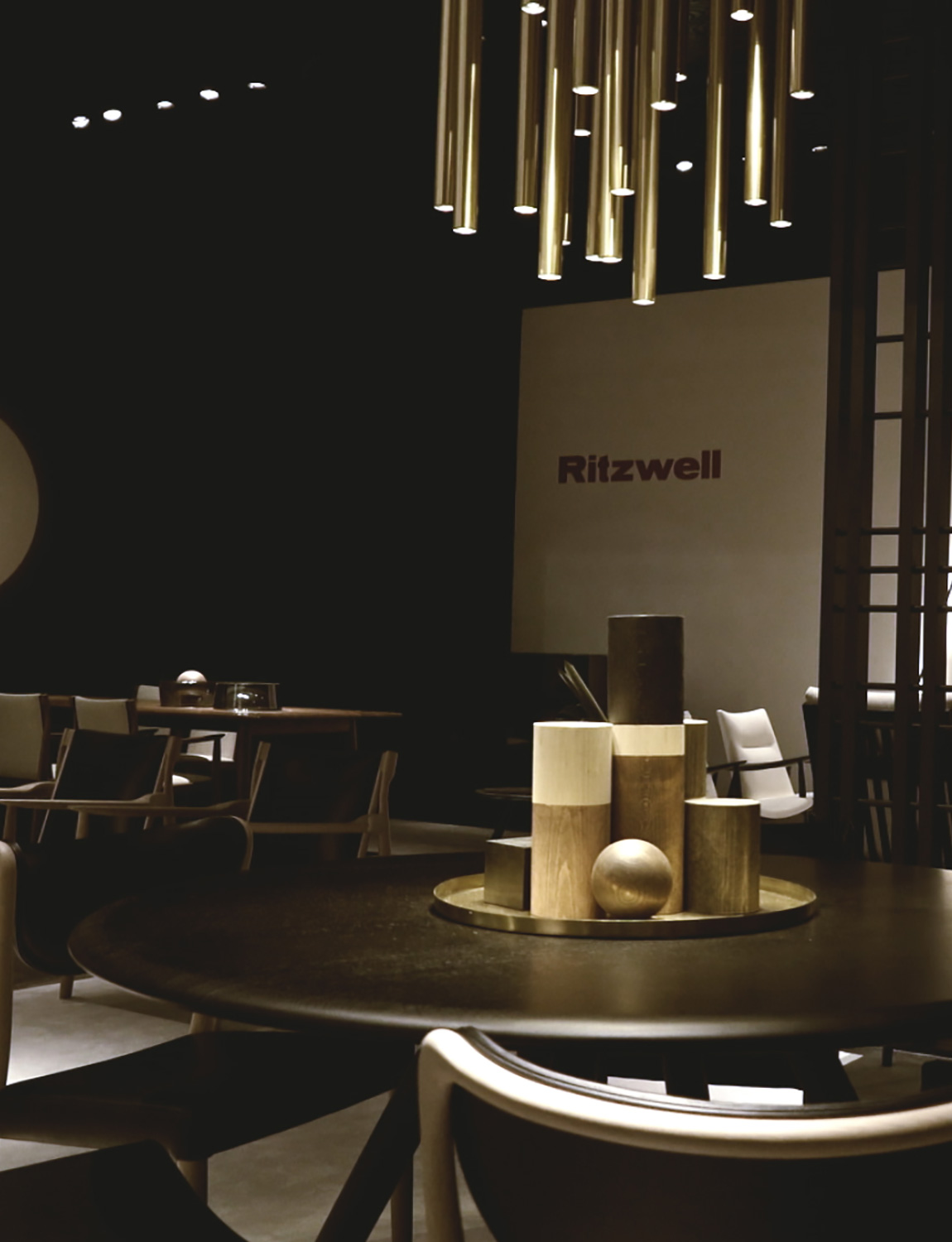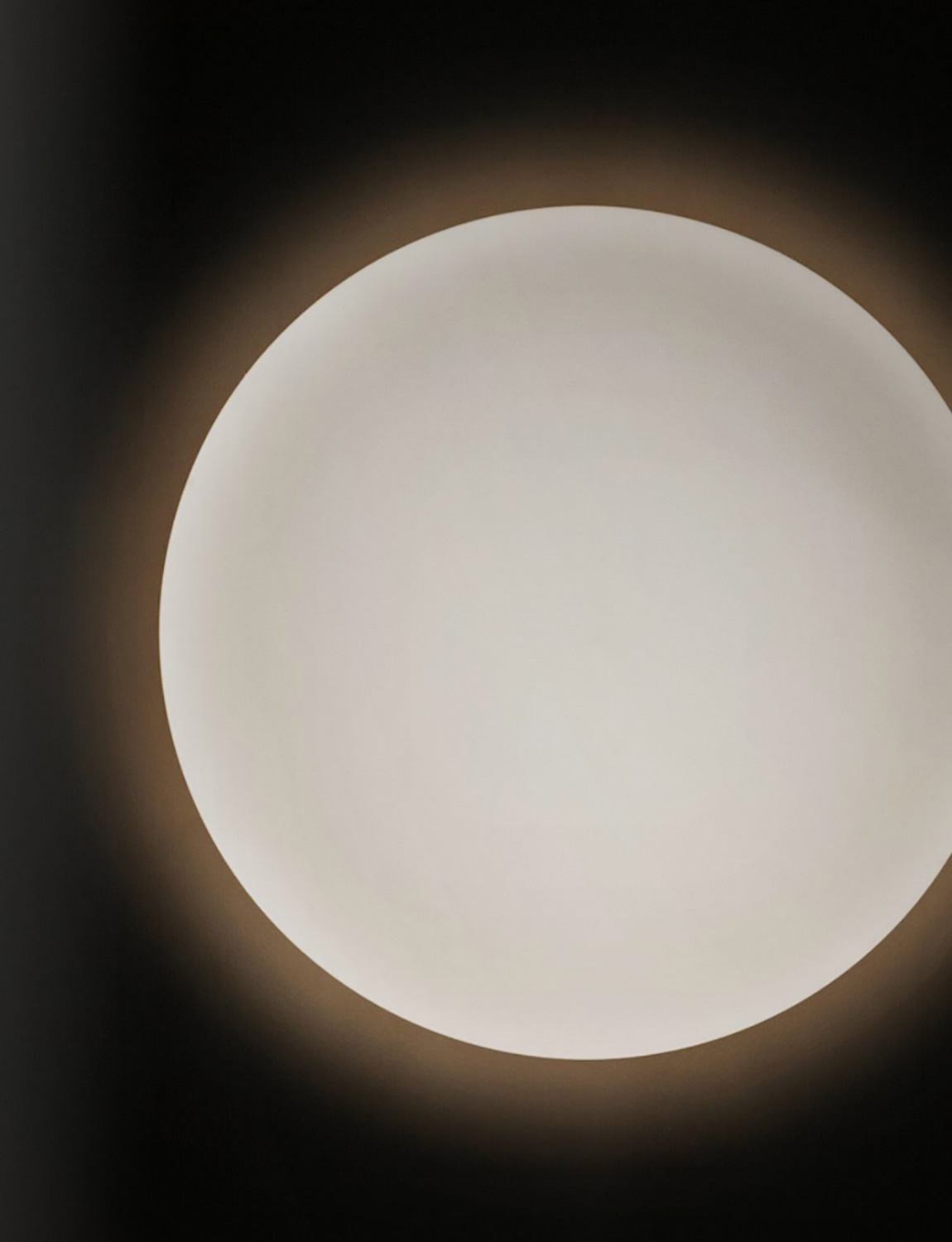 INSIDE RITZWELL #02
Salone Internazionale del Mobile 2016
"BLACK&WHITE"
In addition to MO Table, Ritzwell's latest table collection, we exhibited BLACK&WHITE, which revamps classic favorites from yesteryear.
Ritzwell creative director Shinsaku Miyamoto's bold idea was to enhance Ritzwell's storied history. This project drew the attention of the media before it even appeared at the Salone.
HALL5 STAND H07 was the site of Ritzwell's new worldview.
The booth was designed by Miyamoto, Roberto Di Stefano, and Alessandra Orzali.
These Italian creatives are on the frontlines of the global interiors industry.
How did they express the ideas behind Ritzwell and BLACK&WHITE?
Art Director of Ritzwell & Interior Architect
Roberto Di Stefano 00:48 -
Roberto Di Stefano was born in Milan in 1981, he graduated in Interior Design (2006) from the Polytechnic of Milan. During the period 2004-2010 he worked for the studio of Piero Lissoni and took care of projects for Tecno SpA, retail projects for the Israeli fashion Designer Elie Tahari, the opening of the Kerakoll Design Gallery in Milan and the renovation of the London offices of Knoll. From February 2010 he has worked with Kerakoll, as Site Manager for installation of Cementoresina® flooring and coverings. As a freelance Interior Architect, his works span the whole gamut of interior design; recently he started teaching Product Design at Istituto Marangoni in Milano.
Stylist & Set Designer
Alessandra Orzali 01:09 -
Degree educated in Industrial Design at La Sapienza University of Rome in 2005. She started her career working in several architecture studios like MDAA studio.In 2006 she has been selected to join the High Formation Course I-NOVA for young designers from all around the world, sponsored by Poltrona Frau Group. Following this experience she worked in Poltrona Frau Style and Communication Department in Italy, then in Lievore Altherr Molina Design Studio in Barcelona.
In 2009 she moved to Milan where she worked as Stylist, first for press (interior design and decoration magazines), then directly within design furniture companies like Moltheni&C and B&B Italia. She worked on set design for catalogues photo shootings, adv, showrooms and fair booths.
From 2016 she collaborates with Ritzwell, starting with the styling of Milan Design Week fair booth.
新作のテーブルコレクション「MOテーブル」に加え、
往年の人気のアイテムにも新たな仕上げをほどこした「BLACK&WHITE」。
クリエーティブディレクター宮本晋作の大胆な挑戦は、
リッツウェルの歴史にあらたな彩りを加え、
ミラノサローネ発表前から、様々なメディアに取り上げられ注目されました。
リッツウェルの新たな世界観が発表された「HALL5 STAND H07」。
そのブースデザインを宮本晋作とともにつくりあげたのは、
ロベルト・ディ・ステファノとアレッサンドラ・オルツァーリ。
ともに世界のインテリア業界の第一線で活躍するイタリア人クリエーターです。
彼らが表現する「Ritzwell」「BLACK&WHITE」とは?
Art Director of Ritzwell & Interior Architect
Roberto Di Stefano 00:48 -
1981 年、ミラノ⽣まれ。2006 年、ミラノ⼯科⼤学インテリアデザイン科を卒業。2004 年~2010 年、ピエロ・リッソーニ・スタジオに勤務し、Tecno SpA 社プロジェクト、イスラエルのファッションデザイナー、エリー・タハリの流通プロジェクト、ミラノのKerakoll 社デザインギャラリーの開館、Knoll 社のロンドン⽀店の改装など、さまざまなプロジェクトを担当。2010 年2 ⽉からはKerakoll 社に移り、Cementoresina®フローリングおよびカバーリングの敷設で現場マネージャーを務める。フリーランスのインテリア建築家として、インテリアデザイン全般を⼿掛けている。先ごろ、ミラノのMarangoni 学院プロダクトデザイン科の講師としての活動をスタートさせた。
Stylist & Set Designer
Alessandra Orzali 01:09 -
ローマ・ラ・サピエンツァ大学でインダストリアル・デザインを専攻し、2005年卒業。MDAAスタジオなどの建築スタジオでの勤務を開始。2006年にはポルトローナ・フラウ・グループがスポンサーを務める世界の若手デザイナーを対象としたI-NOVAコースへの参加経験より、イタリアのポルトローナ・フラウ・スタイル・アンド・コミュニケーション、バルセロナのリエボレ・アルテール・モリーナ・デザイン・スタジオにて働く機会に恵まれる。
2009年、ミラノに移り、プレス用スタイリスト(インテリア・デザイン、デコレーション雑誌など)としてキャリアを積んだ後、モルテーニやB&B ITALIAといったデザイン家具の会社のスタイリストも務める。カタログ用の写真撮影、広告、ショールーム、ブースなどのセット・デザインなども手がける。
2016年には、Ritzwellのミラノサローネ・ブースのスタイリングを行った。